Science-Based Dog Training Center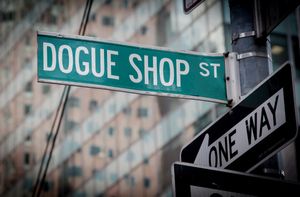 Dogue Shop is a science-based animal training centre in Montreal, Quebec, Canada. It was founded in 1999 by Gaby Dufresne-Cyr. In 2010, Gaby acquired a brick-and-mortar school and opened the only English-speaking science-based dog training school, the Dogue Shop. 
The following are Dogue Shop's services: 
- Animal Behaviour Apprenticeship
- Dogue's Blog
- Dog Parkour outside classes
- Doga inside classes
- Private Dog Training sessions
- Puppy and Teen group classes outside classes (depending on weather)
- Seminars, conferences, and workshops
- YouTube channel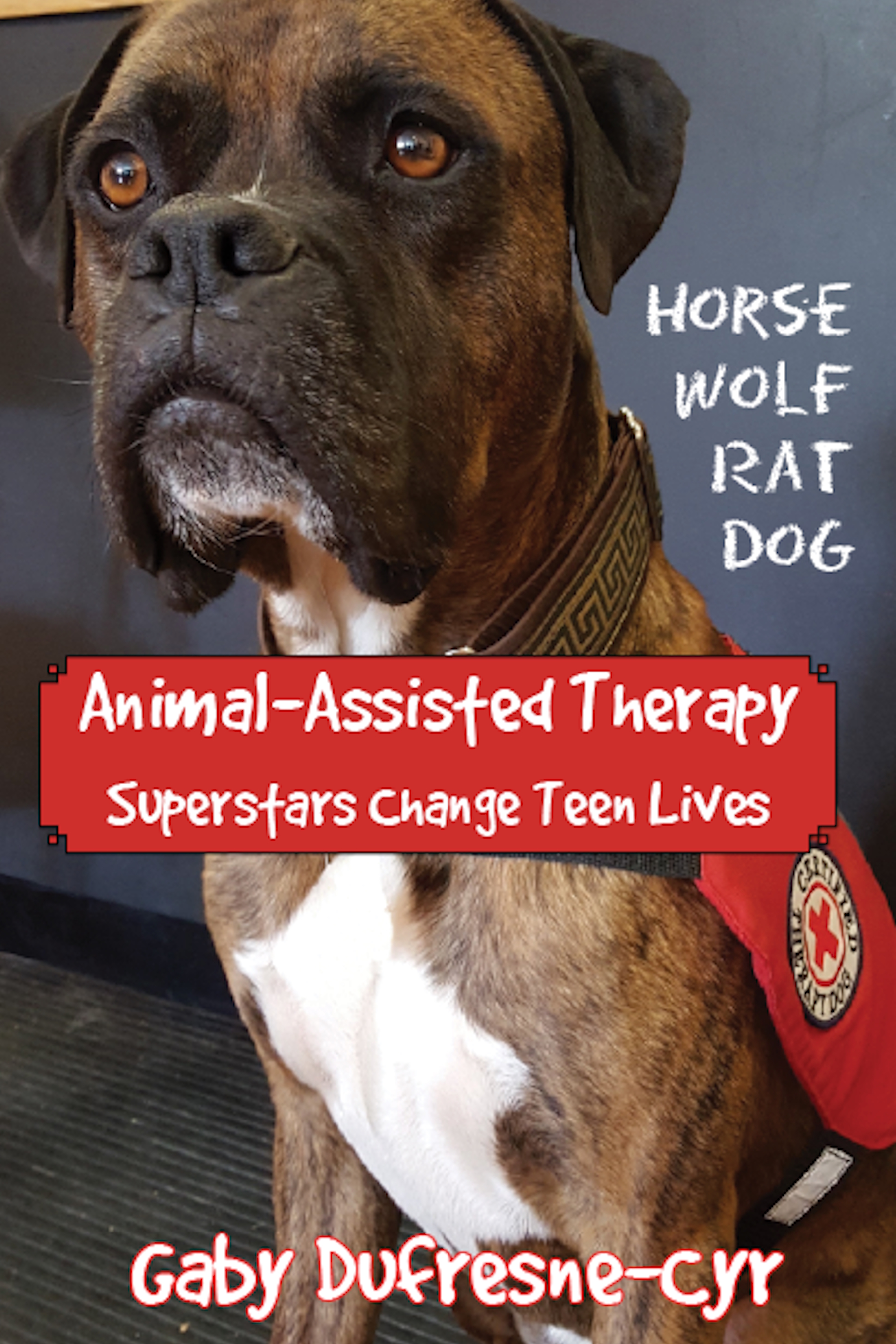 The Animal-Assisted Therapy book is available at Dogue's Bookstore, Barnes & Noble, ThriftBooks, Walmart, Amazon and Indigo. If you volunteered or participated in our AAT program, and your name is on the Acknowledgement page, I will provide you with a copy as a token of my appreciation.

Other titles:
- Animal-Assisted Therapy
- Animal-Assisted Therapy (Dyslexia Ed.)
- Dog in the Mirror is God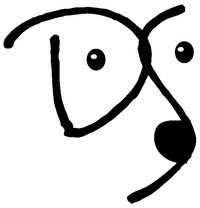 The Dogue Shop's mission is to educate, through science-based learning theories, enrichment, behavioural management, and behaviour modification, animals and the people who care for them. We aim to promote the human-animal bond and establish secure attachments with animals. At the Dogue Shop, the saying goes, "We do things Dogue Style."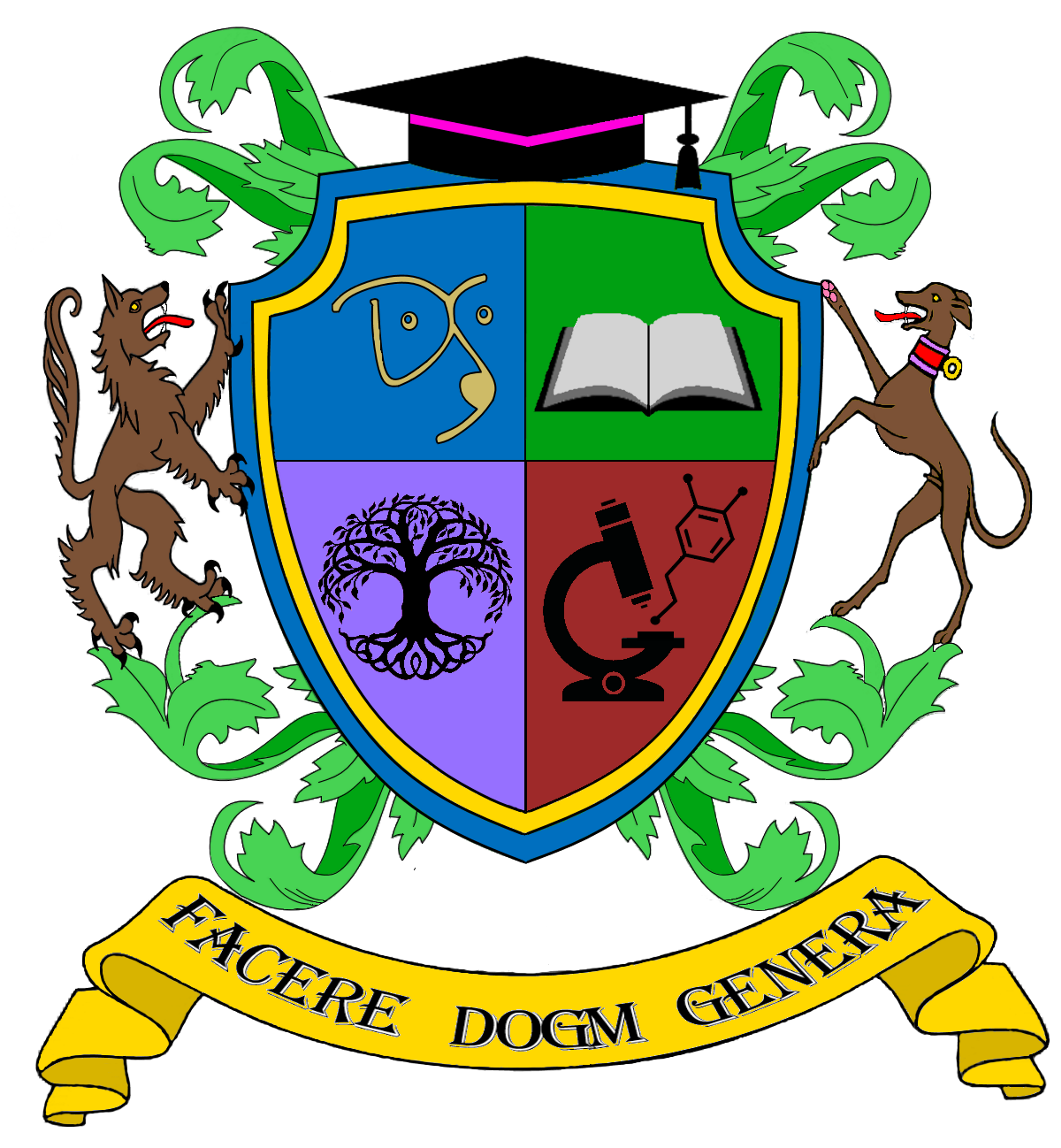 The Dogue Shop and the Dogue Academy like to set precedents in the industry; consequently, we update and adapt our services. We do this by constantly thinking outside the box. Our staff has been working on developing canine social-cognitive animal training (SCAT) for the last fifteen years, and we use it all the time. You can check out our YouTube channel to see how I train animals without using lures ever!
Our Day Training program reflects the level of learning we believe all dogs should possess. From socialization to advanced training, your puppy will have a fantastic skillset to equip pet caregivers during the dog's adolescent phase. Another knowledge-based difference between the Dogue Shop and other establishments is our use of multiple learning theories to train animals.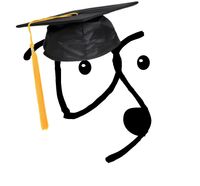 The Dogue Academy is part of the Dogue Shop family; however, we are growing and need more space. Therefore, the Dogue Academy pages are now hosted on the new website. Take a minute to check it out and tell us what you think.
To visit the Dogue Academy, please follow the link to our website. Note that the ABA and AAT programs have merged in 2023. The intership is what deferenciates the two, and will be discussed during the interview process.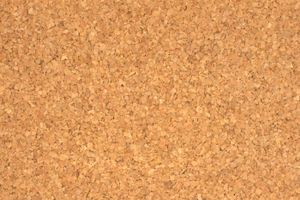 SPECIAL ANNOUNCEMENTS
WHY IS OUR COMPANY COLOUR BRIGHT PINK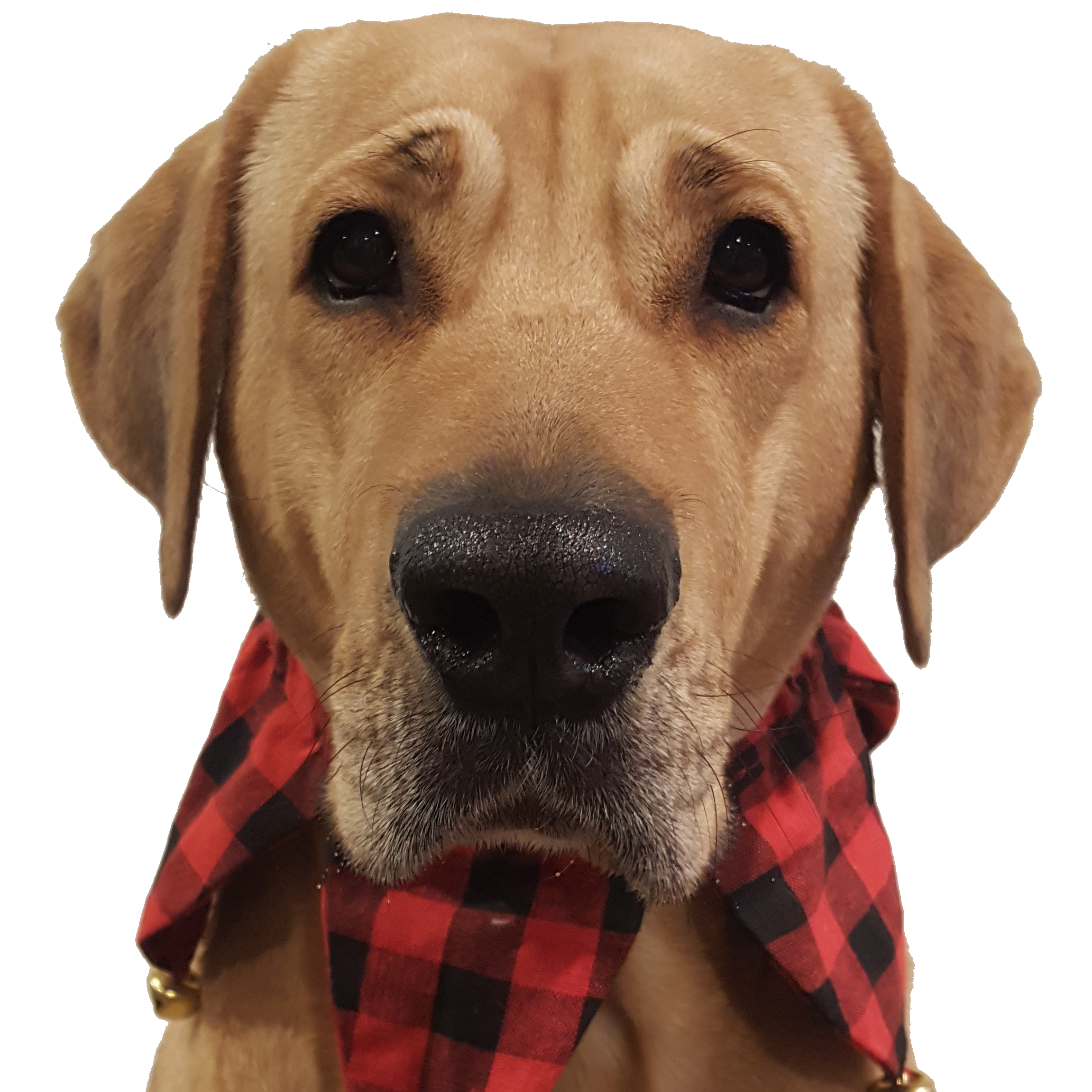 "I concede pink is not everyone's favourite colour; however, this tint of red generates compassion, serenity, sophistication, and sweetness in one's emotional mind. It's everything I aspire my company to be." - Gaby 

The Dogue Shop and Dogue Academy strive to bring understanding and peace of mind through science. Our motto is "Doing things Dogue style!"  We emphasize the creation of a solid bond between you and your animal, regardless of species. 

For Gaby, bright pink represents the sweet taste of a loving relationship. Consequently, you can expect us to be professional, yet we will laugh and cry with you along the way. 

"The creatures that come into our lives do so with unconditional love; we believe in returning the sentiment. In that sense, my work is, simply put, delicious!" - Gaby
Cheers.
We are often in and out on consults, animal-assisted therapy, teaching group classes, or training domestic or exotic animals. Please e-mail us at the following address (see below) for a faster response.
Follow us on social media for updates and news.